Some Of Our Amazing Show Sponsors!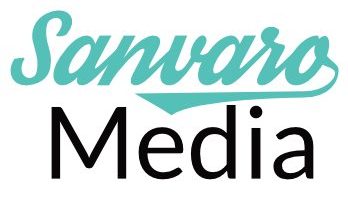 Sanvaro Media
From a business card to a billboard, you need a branding package that speaks to the core of your brand and resonates with your audience.
We design with you in mind.
Visit Sanvaro.com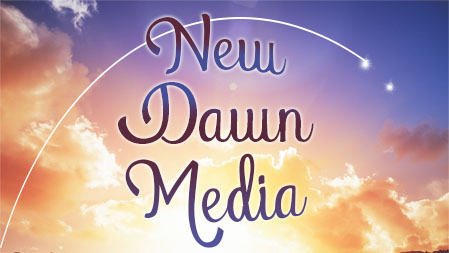 New Dawn Media
Add some sparkle to your media creation toolkit!