AMP2 Media Productions is the production house for The Brooklyn Cafe Show along with 25+ real radio & streaming platforms. AMP Media Productions, in collaboration with Amp2 TV Productions and New Dawn Media, gives YOU the opportunity to spotlight YOUR business and AMPlify YOUR impact! AMP Media is the ONLY true production company with a radio platform that you can see; the first internet television network that is truly plugged in.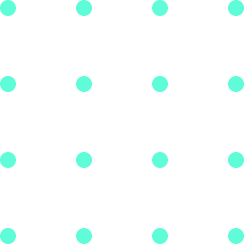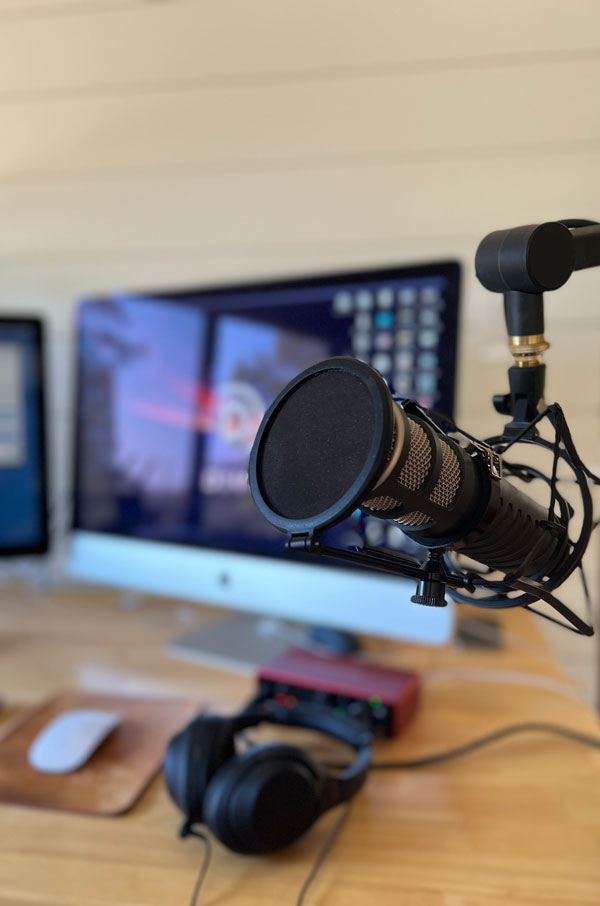 Joining forces in 2016, Dawn Graubert & Freddy Santory, with Executive Producer Giovanni Santory, sought to find a better way to help bring businesses forward and AMPLify their impact with a multimedia approach. Using cost effective technology and mainstream media, Dawn & Freddy are constantly looking for a better way to contribute to the world and think outside the box. Knowing there is always another way, a better way, they seek to find unique media opportunities to help businesses be seen and heard. Their exciting challenge comes with creating new platforms that answer the calling of existing business needs. The solution comes when you find people's why and change the world with truth and authenticity. "Do what you do well, be kind to each other, and surround yourself with others who take care of the rest."
Dawn Graubert is a passionate and dedicated media professional and entrepreneur who is dedicated to using her knowledge and experience to help highlight women empowerment and entrepreneurs. She has a degree in Communications and Broadcast Journalism from the University of Miami, and a Master's Degree in Special Education specializing in Early Childhood as well as a certification as a health coach. She is the founder of New Dawn Media, co-founder of AMP Media Productions – the production house to The Brooklyn Café Show and over 30 other real radio and streaming platforms, and is also active in social media, Roku, and Amazon Fire Stick. Through her work, she strives to help businesses deliver their message to the masses, foster a deeper connection to the community, and amplify their impact through the media. Ultimately, Dawn's passion is to spread positivity and share inspiration with others, so they can step into their power, purpose, and dare to dream their dreams.
She has been featured in several entrepreneurial and media events. Dawn is also the creator of the popular Women Empowerment Series, a platform dedicated to highlighting and empowering female entrepreneurs.
Freddy Santory is a businessman and media entrepreneur from New York City. He is the founder of AMP2 TV and co-founder of AMP Media Productions. He's also a co-host and producer of The Brooklyn Cafe Show. Freddy was born in the Bronx and raised in NY and Puerto Rico, and has followed many career paths. He recognized the potential of streaming video as a cheaper and more efficient way to show live videos on any platform. Using his vision of combining terrestrial radio with streaming, Freddy has produced over 4,000 shows with various hosts and topics.
His ambition has also led to the development of a number of other projects such as the AMP Media Productions, which focuses on creating original content for social media, radio, and other live platforms. Freddy's passion for media and entertainment shines through in all of his projects and it's no surprise that he's been able to successfully build a career out of his dreams. Freddy's drive and determination has helped him to reach his goals and many more.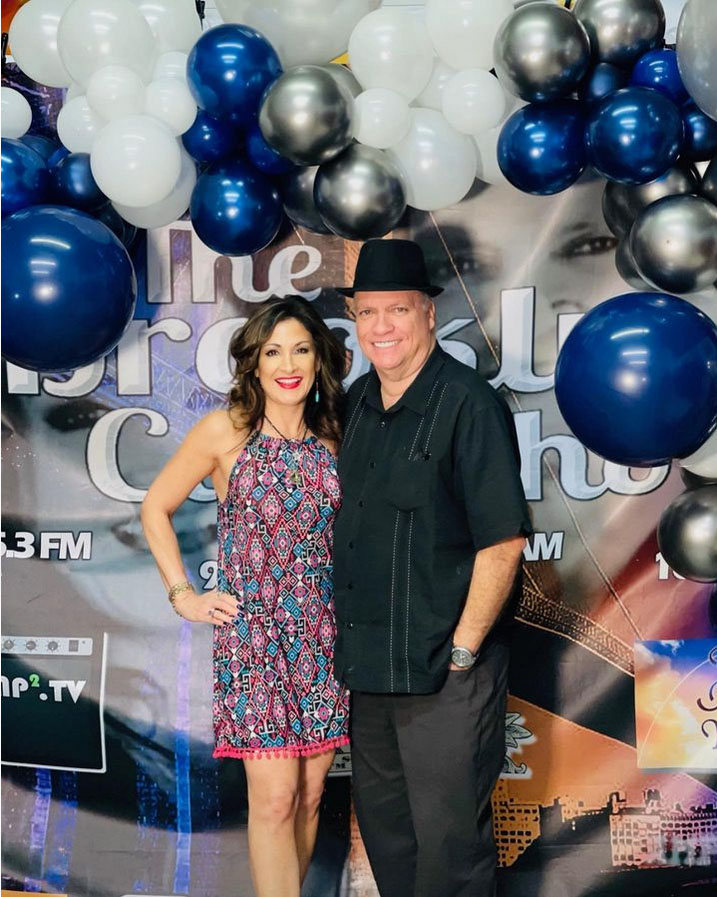 Stay Tuned For Our Latest Episodes
Make sure to join our Email List to stay up to date on everything going on here at AMP 2 Media Productions and The Brooklyn Cafe Show!

Click here to watch our most recent episodes! All our shows air on Facebook, Youtube, Twitch, Eye On Channel, ROKU, Amazon FireStick, WAMP.FM Radio and will be placed on AmpItUp.FM Podcast on Spotify. Shows also air on The True Oldies Channel for a real radio reach on AM & FM Platforms.