The only radio station you can see! Airing live every week day from 12-2PM EST on Facebook, YouTube, Twitch, and more! Catch Dawn and Freddy S. as they interview local businesses and keep you up to date on anything and everything at The Brooklyn Cafe.

The studio doubles as an amazing art gallery with pieces by local artists lining the walls. Be sure to come see us and admire our colorful, crazy gallery! Everything is for sale!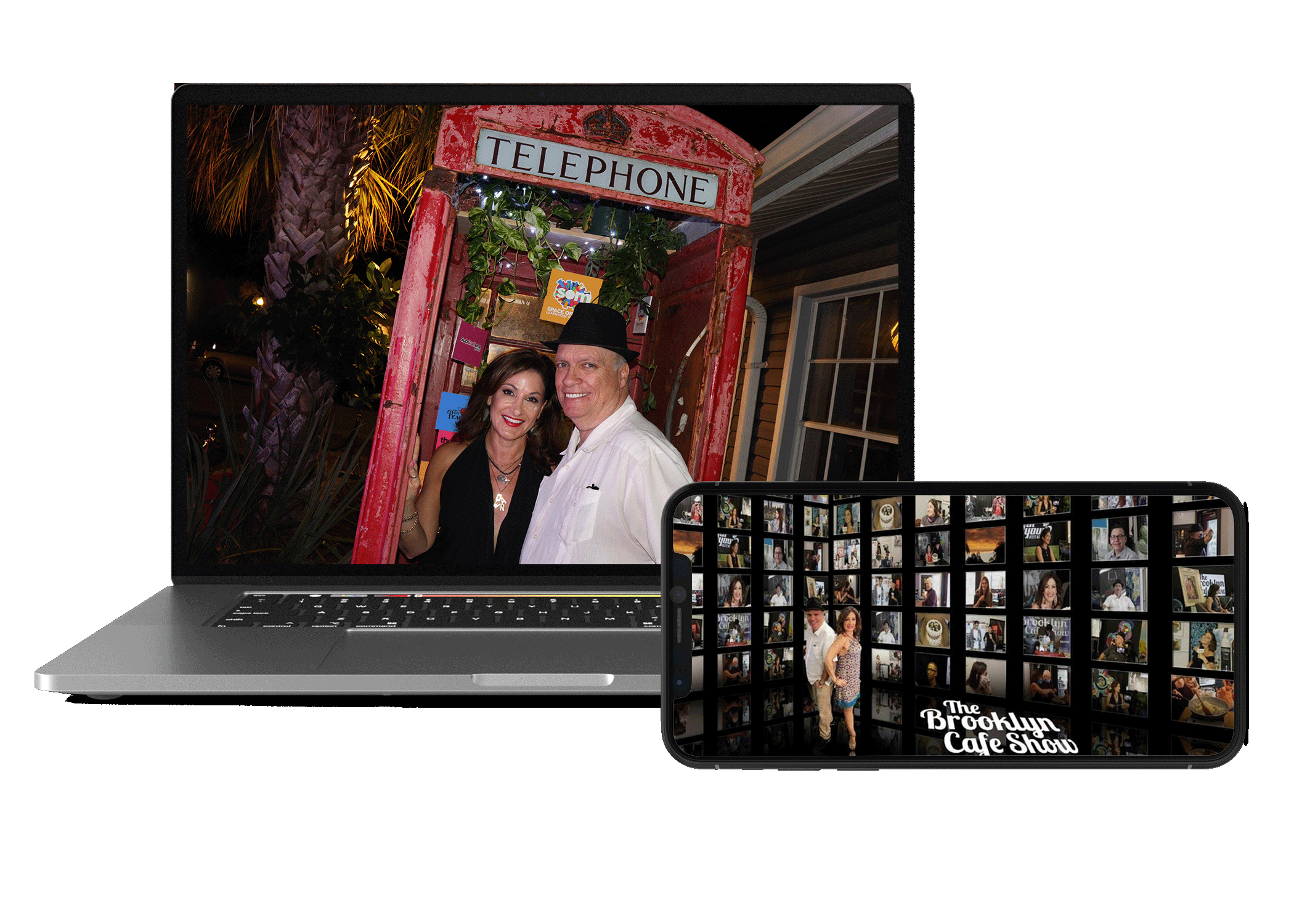 Click here for all our upcoming Amp 2 TV events and concerts!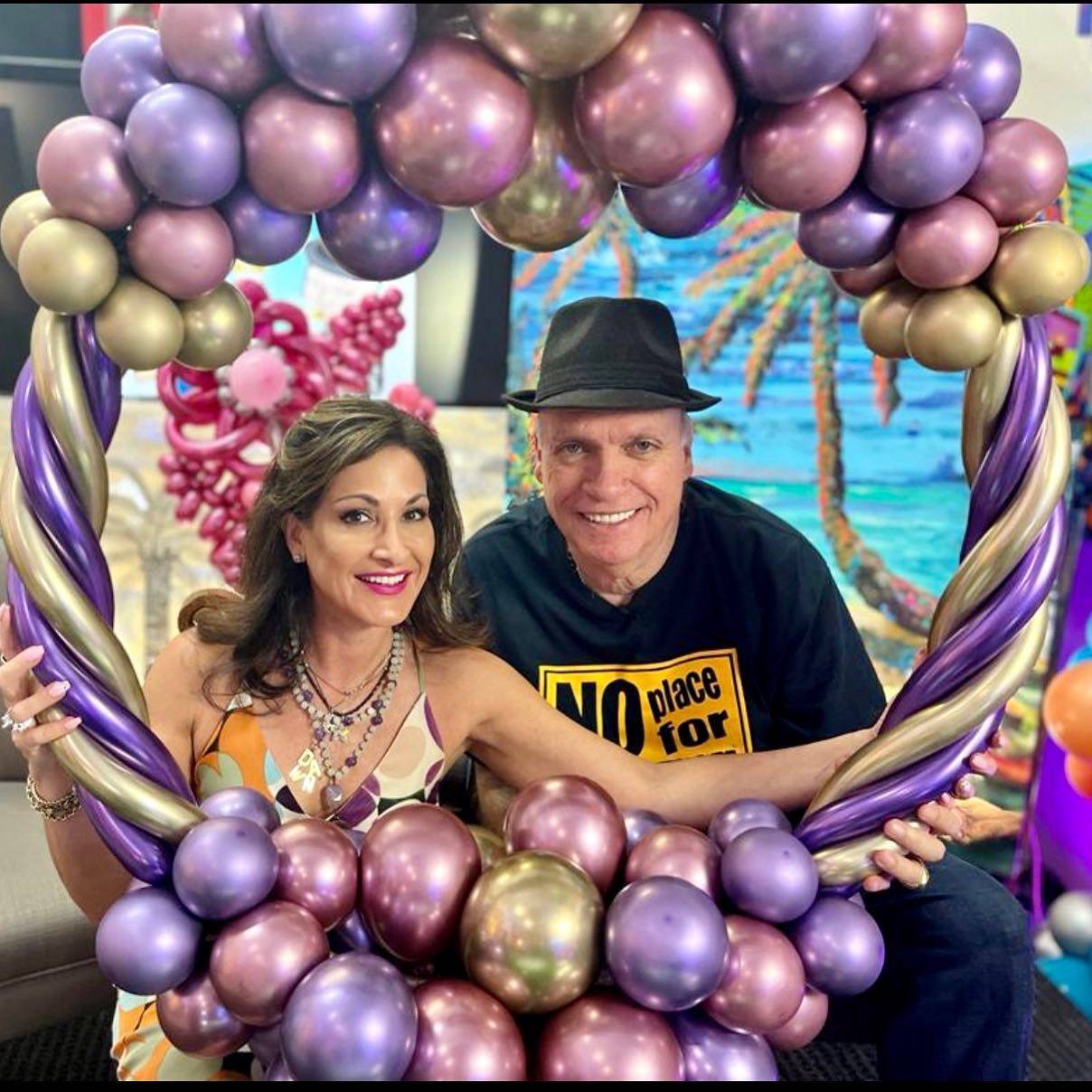 Friendly Atmosphere

100%

100%

Clean Studio

100%

100%

Helpful Staff

100%

100%

Satisfaction

100%

100%
The Brooklyn Cafe Show is the perfect place to launch your business into the stratosphere! With over 2,000 shows over 8 years, we have the
We are so blessed and grateful that we were invited to come on the Brooklyn Café TV show and have the opportunity to speak about our very unique party planning business……Lady Ashley Party Planning.
Since we have been on the show, our business has blossomed, Dawn and Freddy have a way of just making people feel so at home and you enjoy yourself so much and you actually miss it when you are not there on the set! We love spending time in the studio with such a kind, extremely knowledgeable and fun loving crew! we highly recommend this organization to anyone who is looking to spotlight their business, see their business grow and have a great time all at once!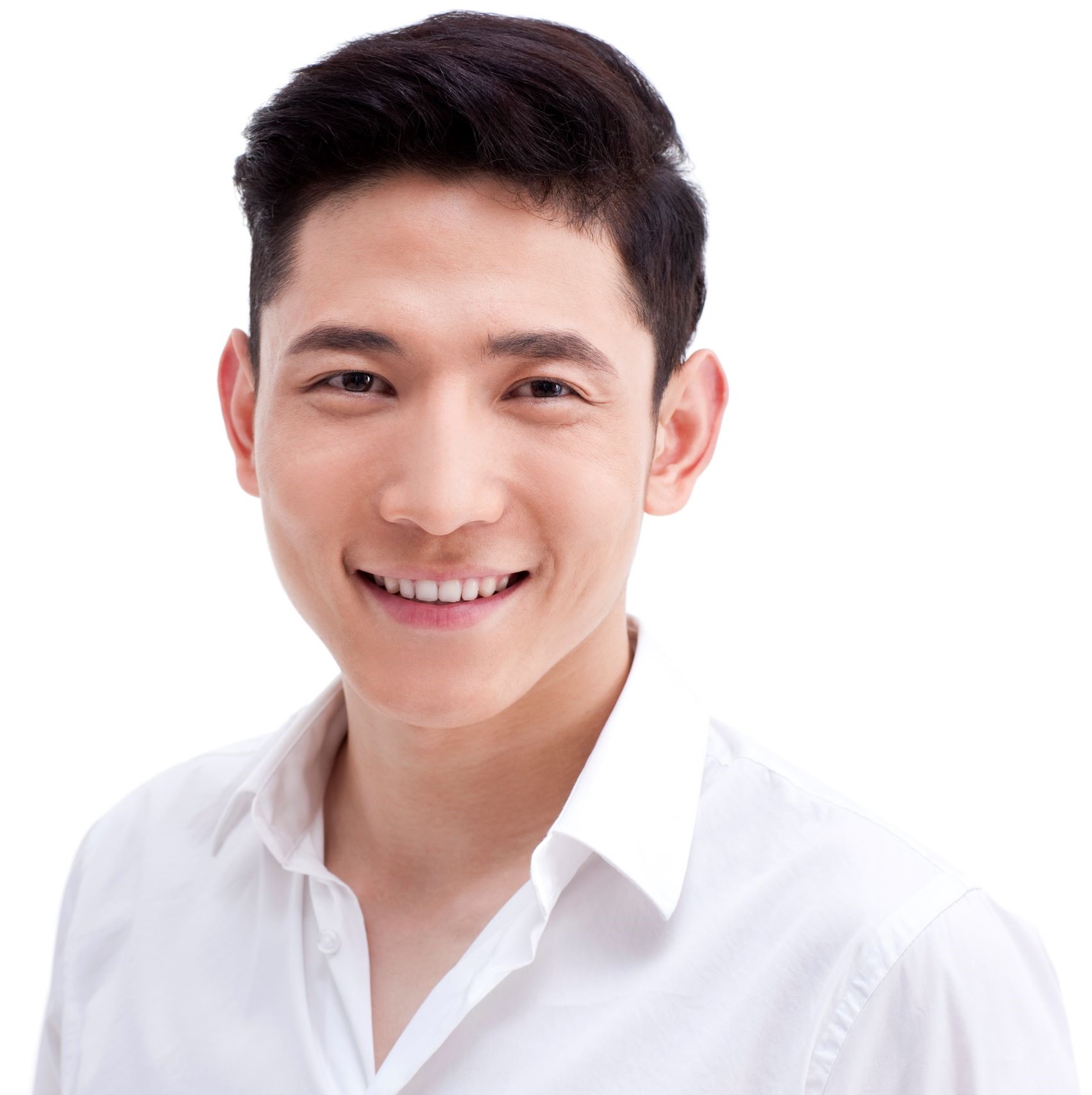 Being on this show with Dawn and Freddy was really a lot of fun. The conversation was great, and both of them do an excellent job of keeping the conversation interesting, informative and enjoyable. Thank you to Dawn, Freddy and the entire Brooklyn Cafe Show team for making my experience so enjoyable!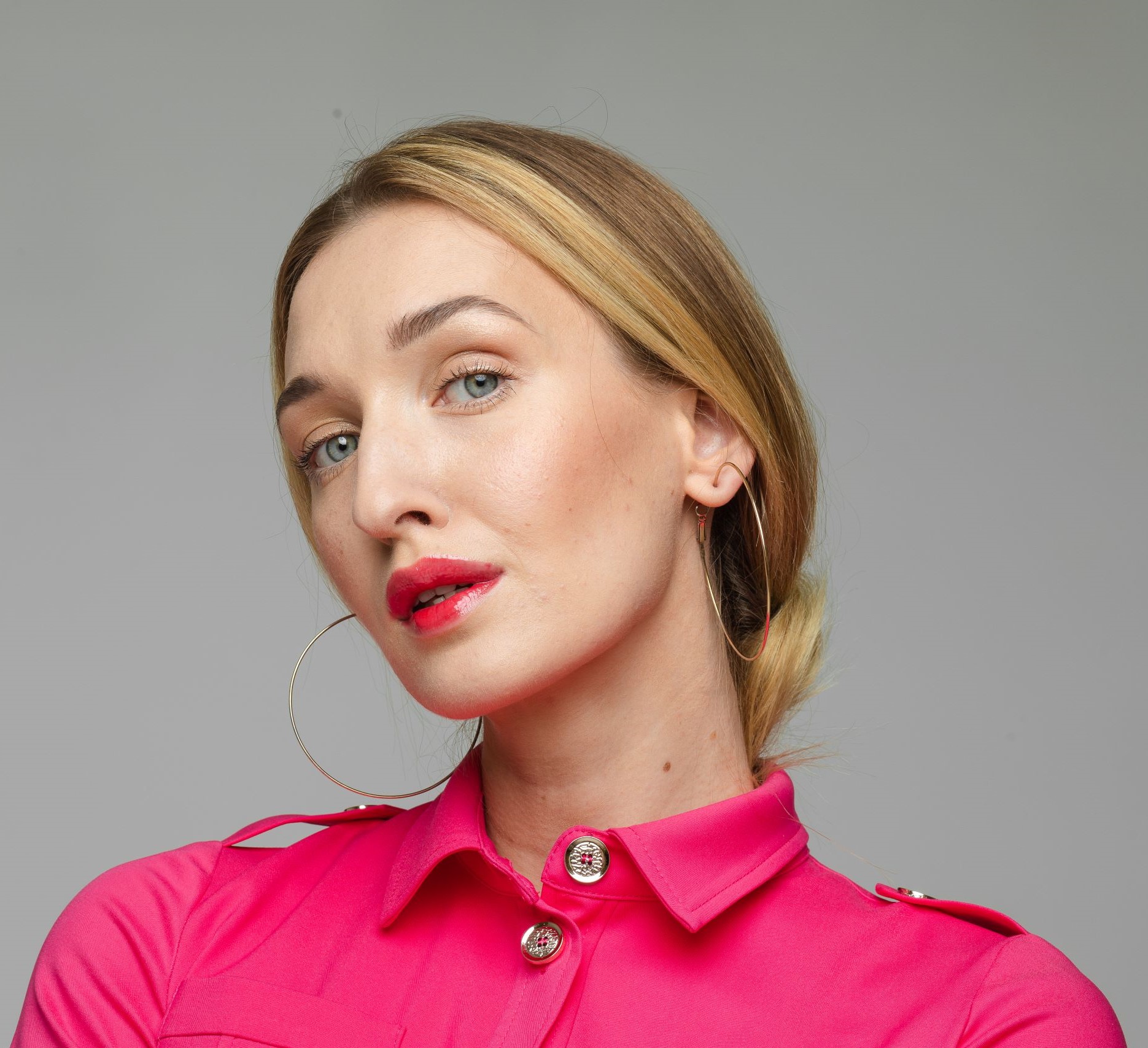 Brooklyn Cafe is an incredible show/place. The vibe is friendly, professional and so much fun. A great place to network and learn about local events. Everyday is a party at the Brooklyn cafe.
Dawn and Freddy are generous hosts that are always willing to promote a new business. Their positive energy is contagious.
If you are in Boca Raton stop by The Brooklyn Cafe to get a drink, a snack and an amazingly warm welcome from Dawn and Freddy.





Start Amplifying Your Impact Today
Watch The Brooklyn Cafe TV Every weekday at 12-2PM EST on Facebook, YouTube, Twitch, and right here on BrooklynCafe.TV
Listen to The Brooklyn Cafe TV on Apple podcasts, Google Podcasts, Spotify, iHeart Radio, and anywhere podcasts can be found.
Promote your business and share your story on The Brooklyn Cafe TV by filling out the contact form and get your journey started.
Subscribe to Our Newsletter!