Produced By Amp2 Media Productions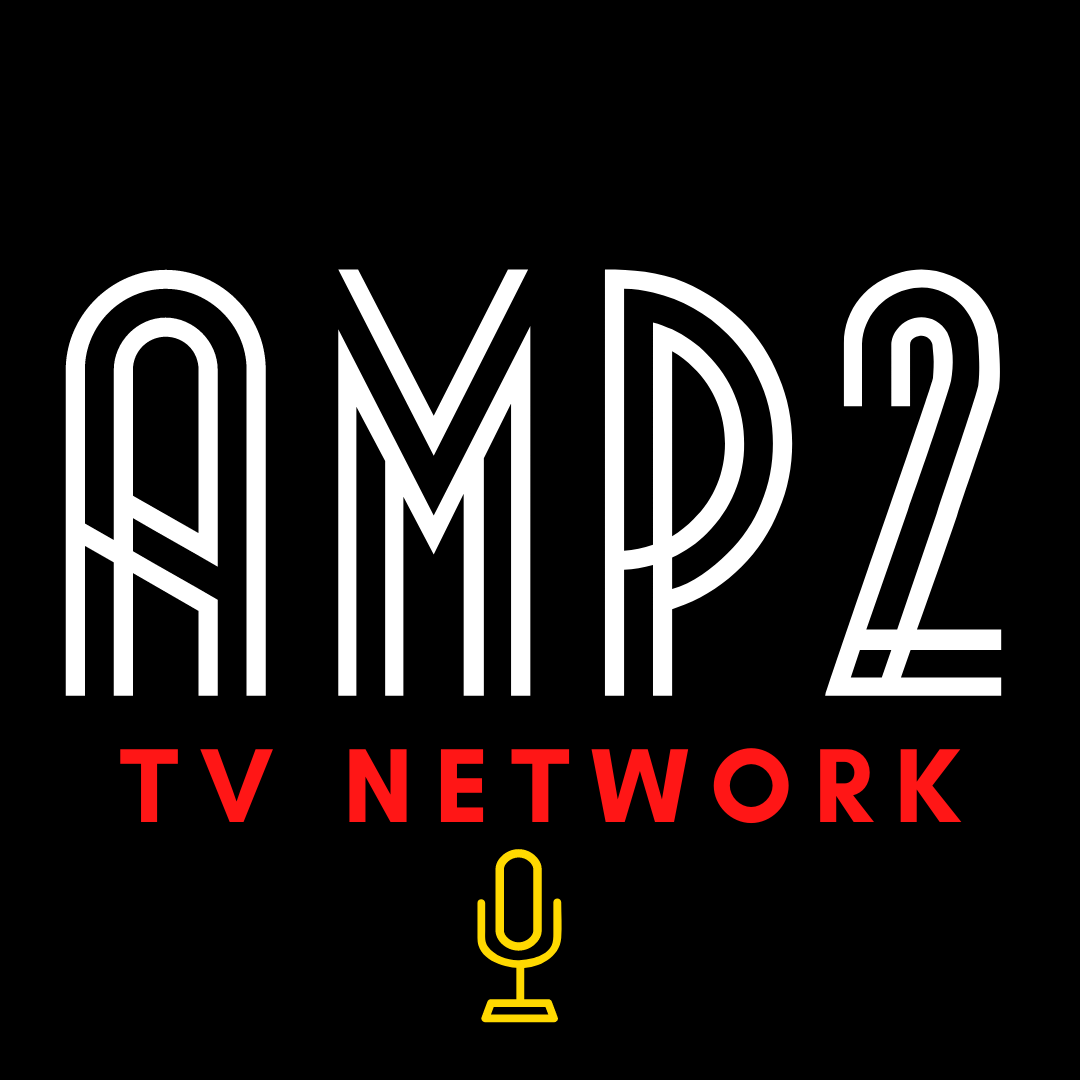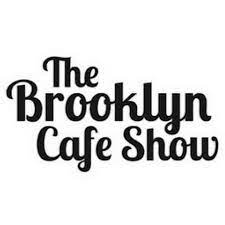 The Brooklyn Cafe Show
Joining forces in 2016, Dawn Graubert & Freddy Santory, with Executive Producer Giovanni Santory, sought to find a better way to help bring businesses forward and AMPLify their impact with a multimedia approach. Using cost effective technology and mainstream media, Dawn & Freddy are constantly looking for a better way to contribute to the world and think outside the box. Knowing there is always another way, a better way, they seek to find unique media opportunities to help businesses be seen and heard. Their exciting challenge comes with creating new platforms that answer the calling of existing business needs. The solution comes when you find people's why and change the world with truth and authenticity. "Do what you do well, be kind to each other, and surround yourself with others who take care of the rest."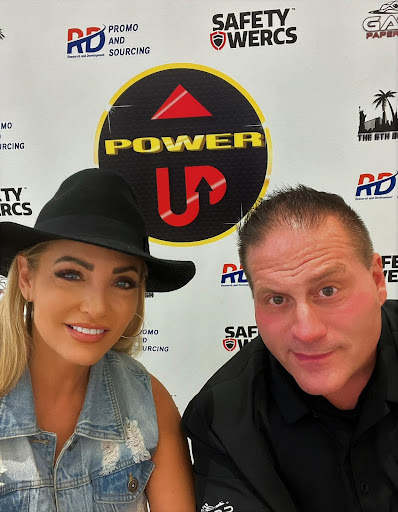 Power Up Radio & The 6th Borough
Live radio TV talk show full of old school NY Italians and cultures alike humor of back in the day nostalgia with your hosts Denise Casale & Joe Rubbo.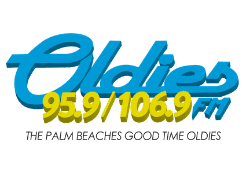 Cafe Night Train
Cafe Night Train is a weekly radio show that celebrates the best of classic, soul, and R&B music from the 1950s to the 2000s. Every week, this show brings the vintage vibes of "Soul Train" and "American Bandstand" to the airwaves, featuring the best of the best from the decades. Cafe Night Train is the perfect way to bring some nostalgia back into your life, with a unique selection of music and a special spotlight on local musicians and bands. Tune in to True Oldies 95.3, 96.9 FM for Cafe Night Train and let the beat take you back in time.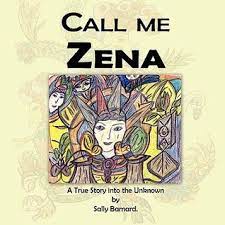 Call Me Zena
With host Sally Barnard is an inner journey of spiritual awakening. Sally Barnard (Zena) is a psychic & medium, answering questions from callers and a live studio audience. Call Me Zena is a platform for sharing energy of past lives, validation, inner knowing and holding energy from the collective on the other side.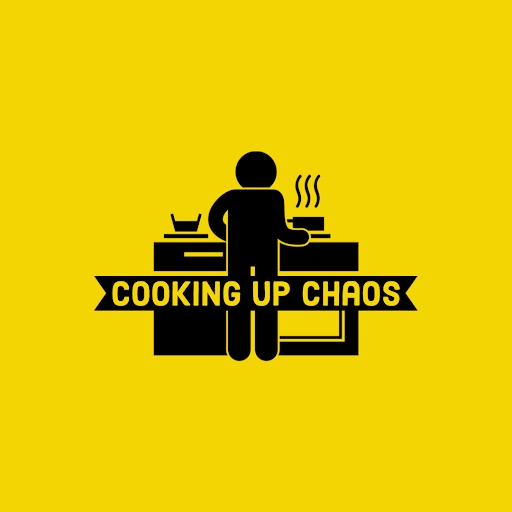 Cooking up Chaos
Cooking up Chaos follows two wacky Chefs…Chef Baxton and Chef Baily. Cooking Up Chaos teaches children to cook and teach them lessons in life about making mistakes while sometimes making their fair share of mistakes themselves. The point of this show is to inspire kids to follow their passion in life rather it be in the kitchen or somewhere else. These life lessons are integrated with just the right amount of chaos. Thus comes the name, Cooking up Chaos.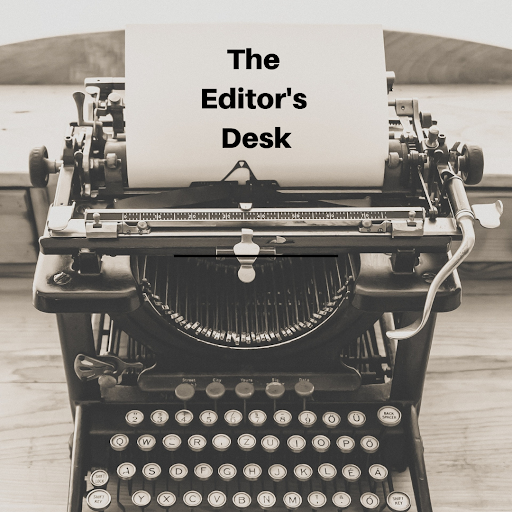 The Editor's Desk
The Editor's Desk is hosted by author, writing coach, and self-publishing guide, Lynn Everard and author, Louise Gomez . Lynn and Louise explore their writing experiences, motivations, and past life connections.. Weekly shows include interviews with  other authors from around the world and our community.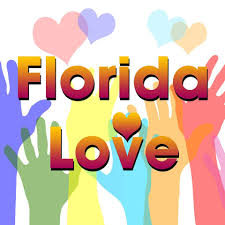 The Florida Love Show
The Florida Love Show is hosted by Kenny Lerman (Kenny Love) has a mission to spread love and compassion around the world one heartfelt story at a time. Kenny's motto is, "who would you give a rose to?" Join Kenny Love weekly to highlight music, world events, and spreading love.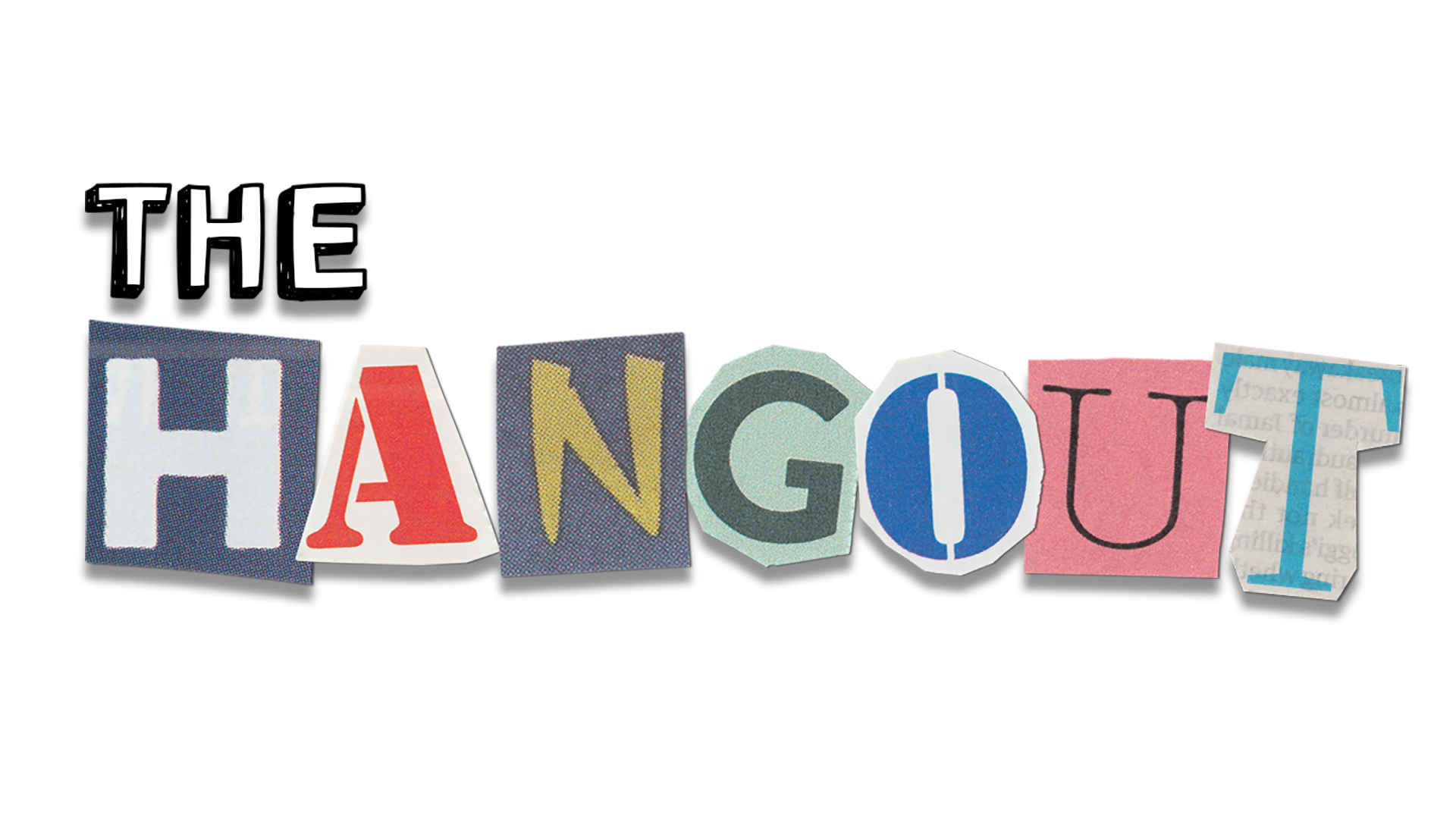 The Hangout
Yo, yo, yo, and welcome to The Hangout with your host Josh Martin! Every Monday at 11 AM I go live with my buddies at Amp 2 Media Productions where we just sit around and talk about different topics every single time. We have many different characters on the show that can make you laugh, smile, think, and hopefully feel good about yourself. The Hangout is just what the name says, a place for everyone to hang out and talk. I hope you come to join me on The Hangout!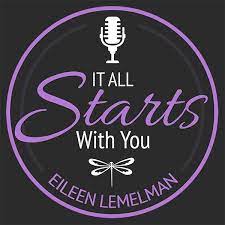 It All Starts With You
It All Starts With You hosted by Eileen Lemelman. Eileen dives into topics related to mid-life, women's empowerment, self-discovery, and finding joy in the everyday. Through interviews with inspiring women, Eileen explores the challenges and rewards of taking risks and creating a life that is truly meaningful to you. She also shares her own personal insights and tips for living a life of purpose and passion.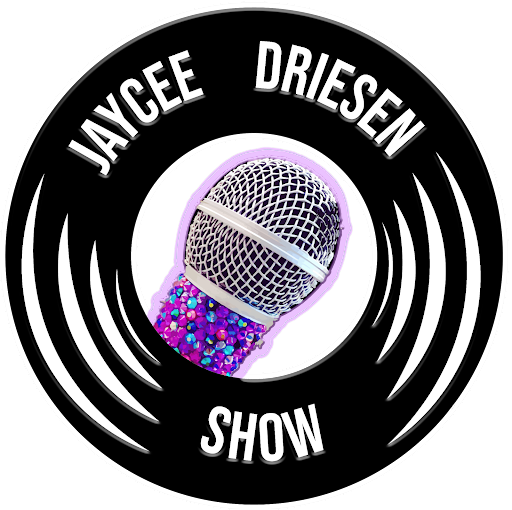 The JayCee Driesen Show
The JayCee Driesen Show surrounds the incredible singer and performer, JayCee Driesen! Talks about music, laughter and life! You never know what you're gonna get on her show! Surprise guests, live performances and more!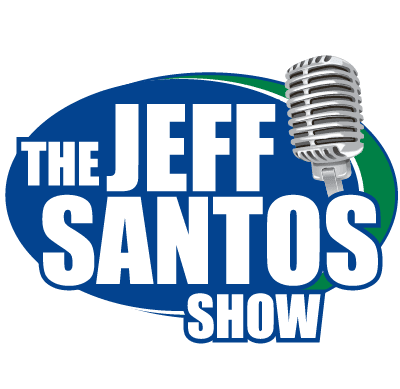 The Jeff Santos Show
The Jeff Santos Show is a left wing political talk show with many special guests including Governor Michael Dukakis, Bob Cusack (Editor in Chief at 'The Hill'), Professor Harvey J. Kaye (University of Wisconsin – Green Bay), and many more! Giving you only but the best in Democratic news and politics of today.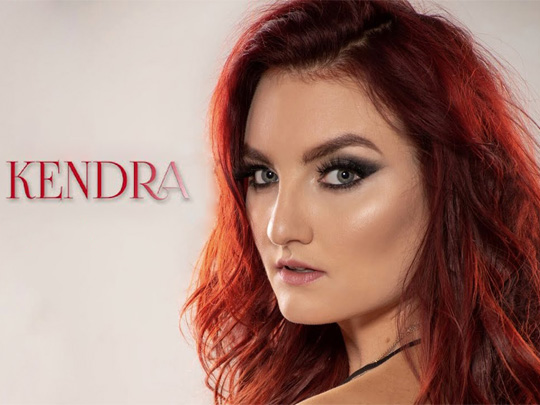 Kendra Live
Kendra talks about her singing career and her experiences as an up-and-coming artist in today's world.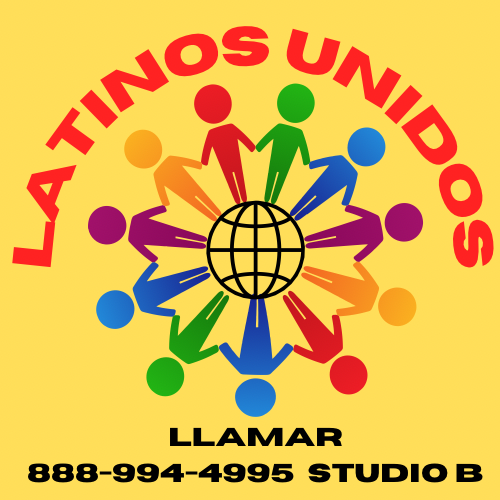 Latinos Unidos
Latinos Unidos hosted by Karen Sierra Velez focuses on educating and empowering the Latino community in South Florida and beyond. The show covers a wide range of topics related to business, finance, and entrepreneurship. It also features interviews with successful Latino entrepreneurs and business leaders. Karen's goal is to provide the Latino community with the information and resources they need to start and grow their own businesses. 
The show is broadcast in Spanish and is available to watch online.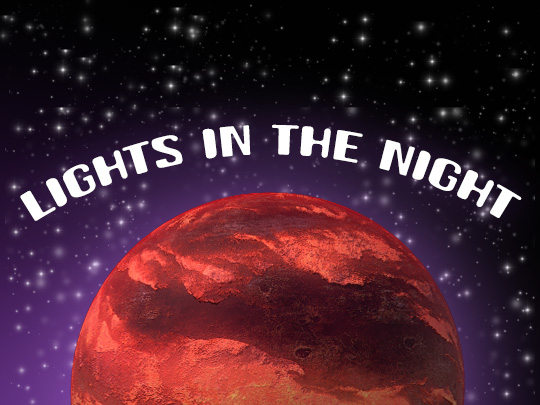 Lights In The Night
Russ Johson talks about all things aliens and extraterrestrial life. Interviewing all different experts, Russ explores life expansion and life off-world.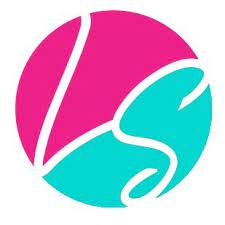 Making Money With Laura Sanders
Making Money With Laura Sanders is a talk show highlighting how to make money and save money in the real estate market. Laura interviews movers, mortgage brokers, & insurance agents to talk about housing trends,  investment properties, & business strategies to make money in this ever changing market.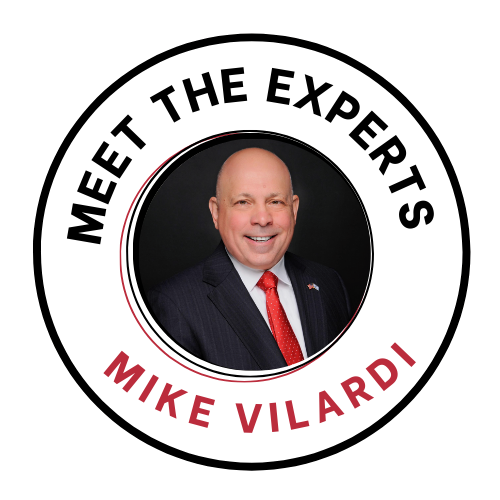 Meet the Experts with Mike Vilardi
Meet the Experts with Mike Vilardi interviews business experts in various fields from economics, money, finance, politics, and community. The show is designed to provide listeners with the latest industry news and trends, as well as valuable advice and insights from top experts in their respective fields. The show interviews a wide range of experts, including CEOs, financial advisors, economists, and political leaders, to provide listeners with a comprehensive understanding of the topics discussed. Each episode provides a comprehensive overview of the topics discussed, while also providing actionable advice and resources.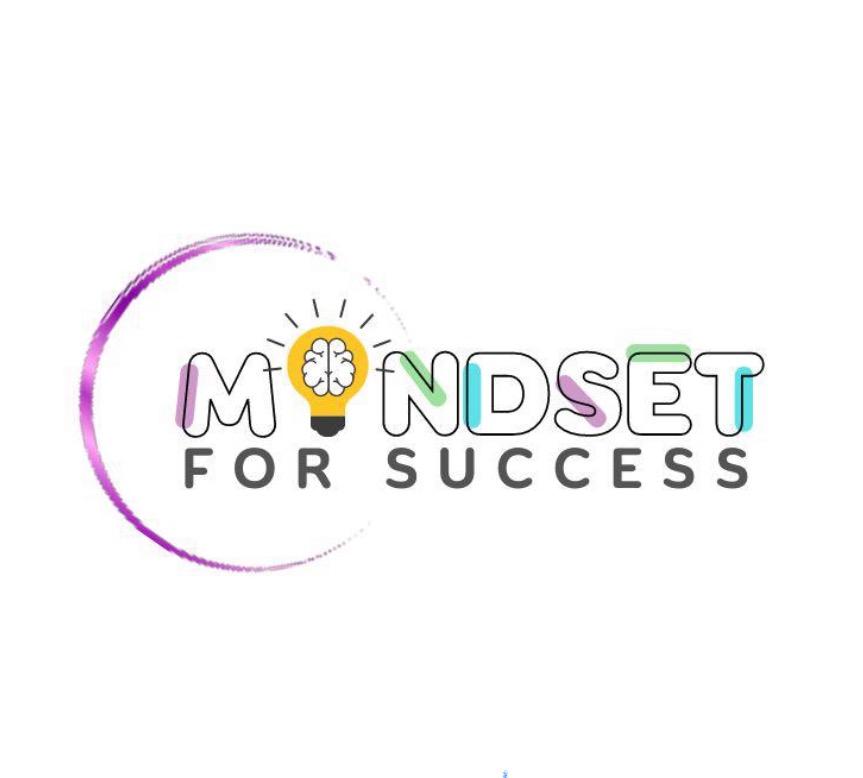 Mindset For Success
Mindset For Success is a dynamic and inspiring show that explores the keys to achieving success in all areas of life. The show explores the fundamental role that mindset plays in achieving success. Each episode invites renowned experts, accomplished individuals, and thought leaders who share their wisdom and experiences, offering viewers a diverse range of perspectives and approaches. Through interviews, discussions, mindset exercises, and real-life examples, it showcases the power of adopting a positive and growth-oriented mindset. "Mindset for Success" is the ultimate guide for anyone seeking to achieve success and cultivate a mindset that propels them toward their goals. Tune in to this captivating show and embark on a journey of self-discovery, growth, and achievement.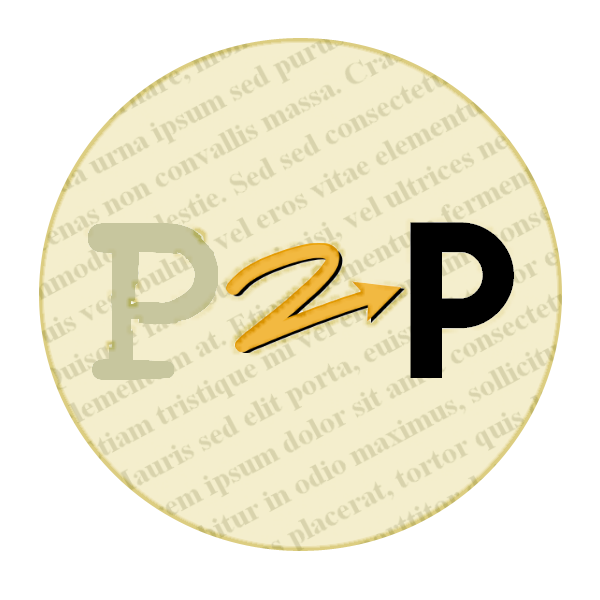 Pitch 2 Production
Pitch 2 Production is a show that lets you see how short films can be made. It all starts with a pitch.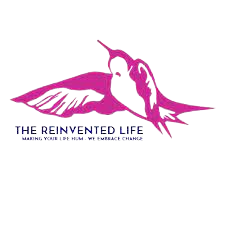 The Reinvented Life Show
The ReInvented Life Show with Pamela Chanel David is a weekly video cast that provides insight and inspiration about reinventing your life. On the show, Pamela Chanel David talks about the power of gut health, how to embrace change, and how to become your strongest self. She also focuses on personal and social justice, discussing topics such as how to create a sense of purpose, how to develop meaningful relationships, and how to make a difference in the world. Chanel encourages listeners to use their own stories as an inspiration for others, and to take action on the things that matter most. The ReInvented Life Show is a great resource for anyone looking to create a more purposeful, meaningful life.

Spiritually Speaking With Sarah
Sarah Spiritual, is a spiritual advisor and coach, energy healer, medium and artisan for personal transformational enlightenment. Sarah empowers people through private and group readings, Spirit- channeled classes, extended training programs and motivational lectures. Spiritually Speaking with Sarah is a weekly call in show which allows for audience engagement.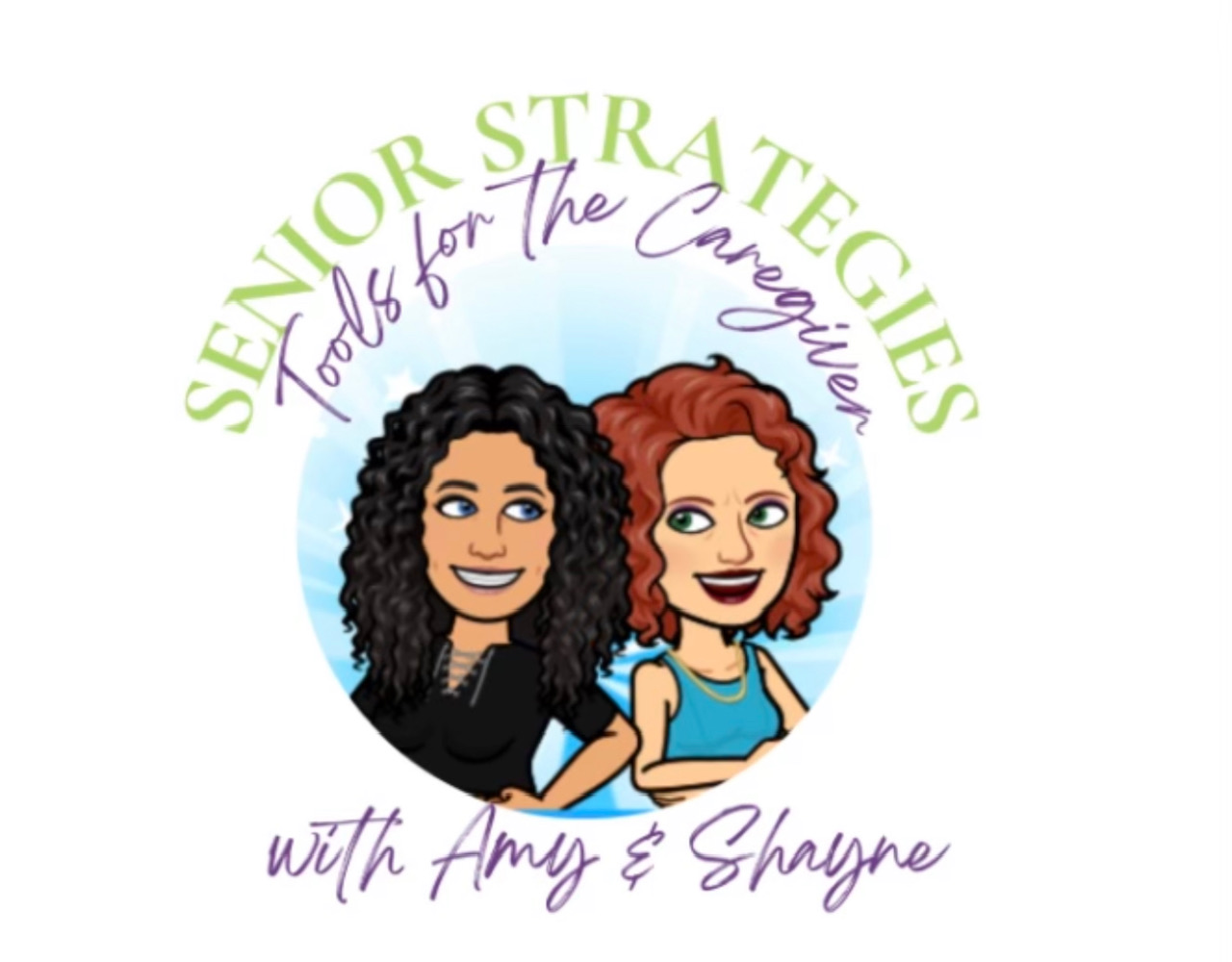 Senior Strategies
Senior Strategies with Amy Decker and Shayne Silver provides listeners with the tools they need to become better caregivers and advocates for their aging loved ones. The show covers topics from healthcare, finances, legal issues, and more. Hosts offer advice and resources to help caregivers and seniors make well-informed decisions about their future. The show also features interviews with professionals in the field of aging and experts on topics such as retirement planning, housing, and end-of-life care. Additionally, the show provides information on local senior care services and resources. With its helpful advice and resources, the Senior Strategies show is an invaluable resource for caregivers and seniors.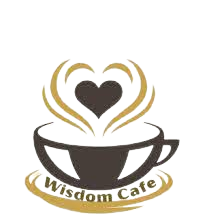 The Wisdom Cafe
Arthur Tassinello's The Wisdom Cafe show is a unique and inspiring experience that encourages people to take a second chance on finding love and happiness. Arthur promotes love and compassion in all aspects of life, encouraging people to be more open to new opportunities and to be more accepting of others.  He encourages people to take the time to understand themselves and their motivations in order to make the necessary changes that will help them open their hearts and create meaningful relationships.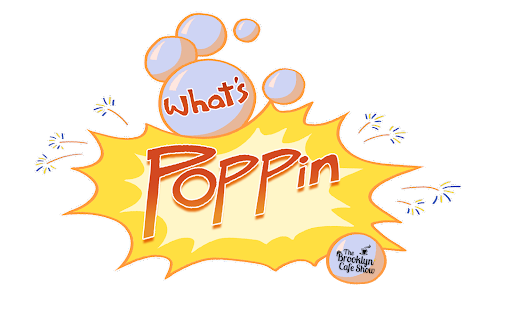 What's Poppin'?
What's Poppin', what's poppin'! What's poppin' at Amp 2 Media Productions, you know what's poppin' at The Brooklyn Cafe, let me tell you what's poppin' at The Brooklyn Cafe. What's Poppin' the show that shows you producers talents and skills!

You & Your Doctor
All County Healthcare Tv Network is a health based platform interviewing the medical field about home health and treating COPD with FDA Approved IPV Therapy. All County helps to inform you to start living a longer and healthier life while providing community resources for you and your loved ones. All medical professionals are welcome on this media platform.