Amp Media Productions and Comcast gives YOU the opportunity to spotlight YOUR business and ideas the way you choose! Contact us today to AMPlify your impact!

Contact Us!
Contact us today to begin your Comcast journey and have your own commercial shown hundreds of times each month on over 20 different channels!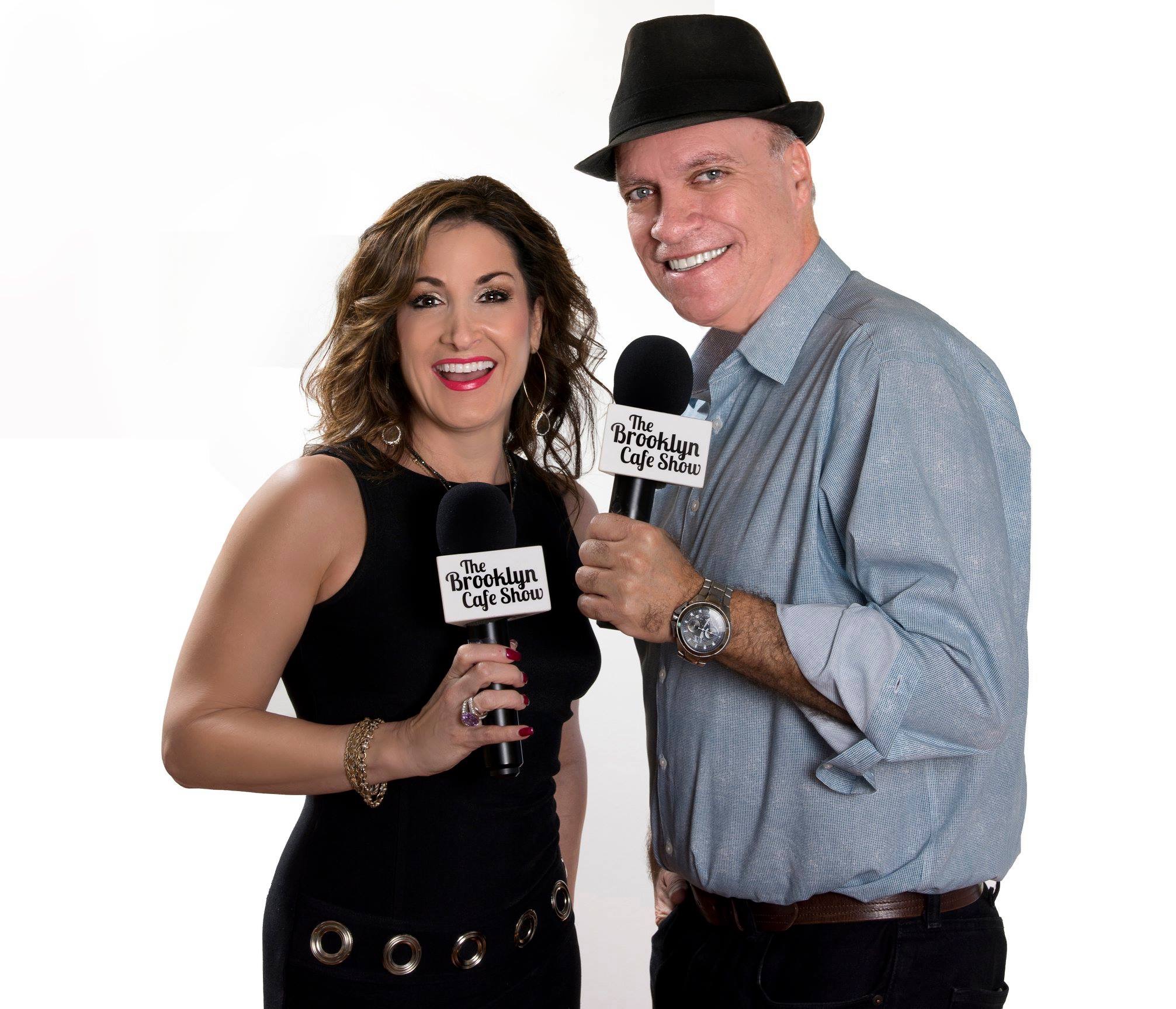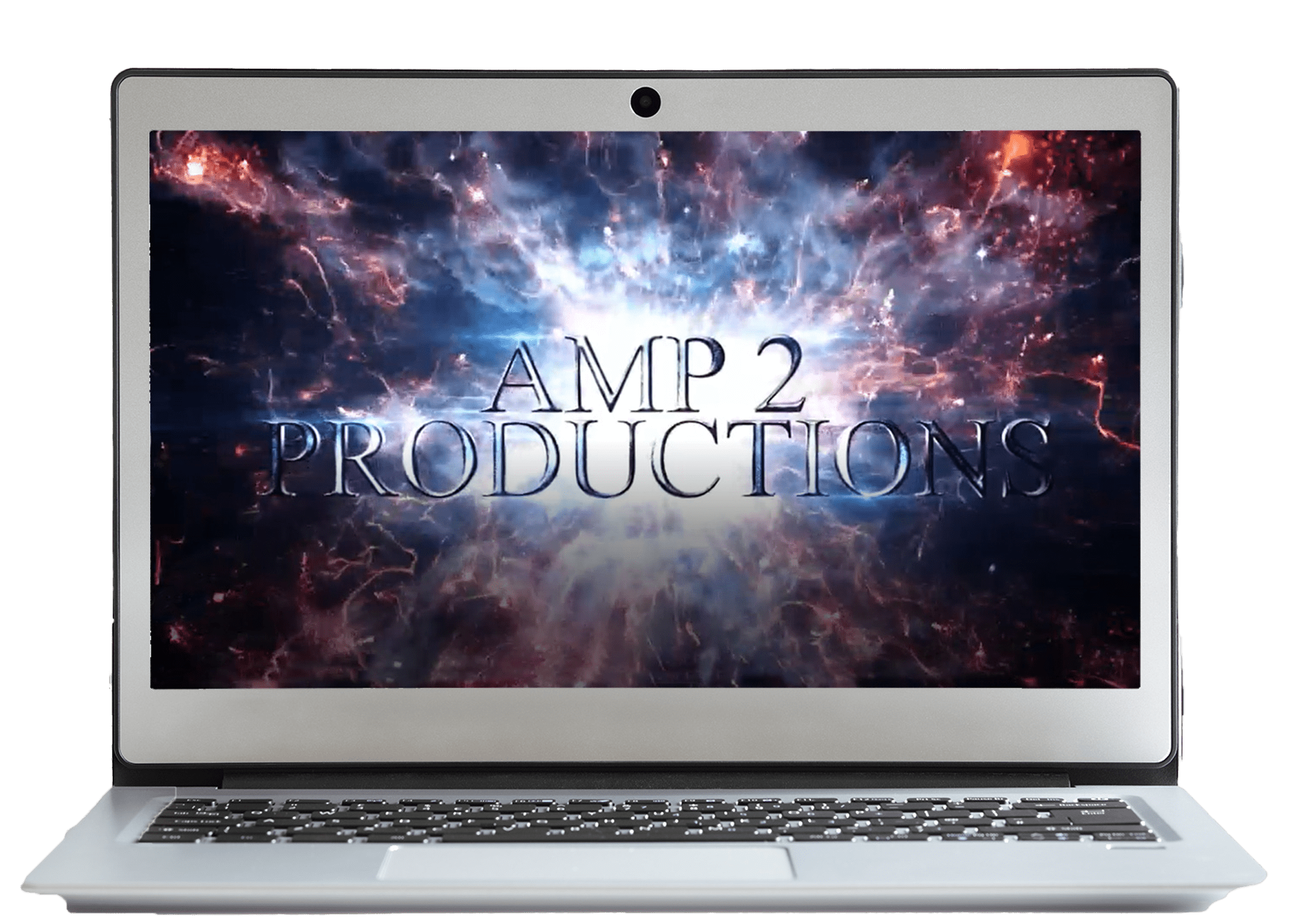 Contact Us Today To Start Your Comcast Journey!